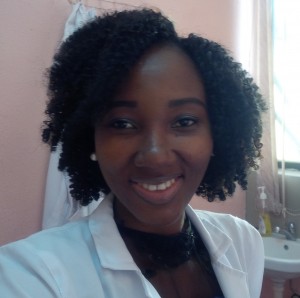 I haven't read President Buhari's authorised biography, but a recent newspaper headline caught my attention: 'Why EFCC may not go after Jonathan, Obasanjo, Babangida'. The author, Professor John Paden, explained that in spite of the president's seeming 'zero tolerance' for corruption, some people cannot be brought to book despite concrete evidence of corruption and misappropriation of funds because the country's 'political stability' depends on keeping those people happy. This confirms the suspicion of many Nigerians: that this anti-corruption effort is skewed to favour certain groups of people, and that we will forever go after small fry, leaving marauding sharks undisturbed.
This is why we need the Bribecode.
After the Bribecode comes into effect, nobody will ever be too important to go after and the future on the country will not be mortgaged for the happiness of the corrupt. It is not the number of people jailed or the ferocity of their prosecution that will end corruption, because friendship with the powers-that-be has always been, and continues to be, an effective protection for the most corrupt in the society. What will end corruption is a system that establishes the certainty of discovery, prosecution, and ruination of the corrupt, whatever the quality of their connections, and that is what the Bribecode delivers.
Support the Bribecode for a real fight against corruption. Read the details, Sign up, and get your family and friends to do the same.