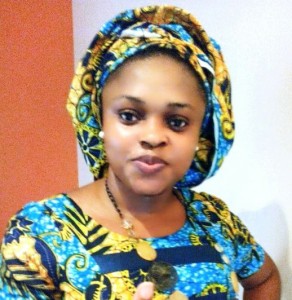 Synonymous with corrupt states are their numerous ineffective laws. The AU Convention on Preventing and Combating Corruption (AUCPCC), the UN Convention against Corruption (UNCAC) – ratified by Nigeria over a decade ago – and other anti-corruption laws are largely ineffective. Though their measures are directed at both the public and private sectors, in the face of widespread venality, they have been nothing more than paper tigers.
What our country needs, is a people-owned instrument that leverages existing laws into a system to end the subversion and misallocation of human, financial and natural resources. We need a tool that mobilises citizen power to build an integrity system, while enabling the cooperation of the public and private sectors to combat corruption. We need a tool that will address all asymmetries in prosecution and punishment of corrupt acts while encouraging the self-regulation that prevents corrupt behaviour in the first place.
The Bribecode is that tool that does not impose an anti-corruption agenda on the citizens, but rather enables their participation to make the law effective. For the private sector, the message of the Bribecode is clear: corruption in business guarantees liquidation, not profit. Hence fighting corruption is good business. That is the only message that can move the private sector from active collaboration with corrupt public servants into full alignment with the higher public interest. This is why I support the Bribecode.